Cost savings and productivity gains with Splex sport and leisure facilities management software.
Splex Facility Manager makes scheduling, organizing, and operating daily activities - efficient.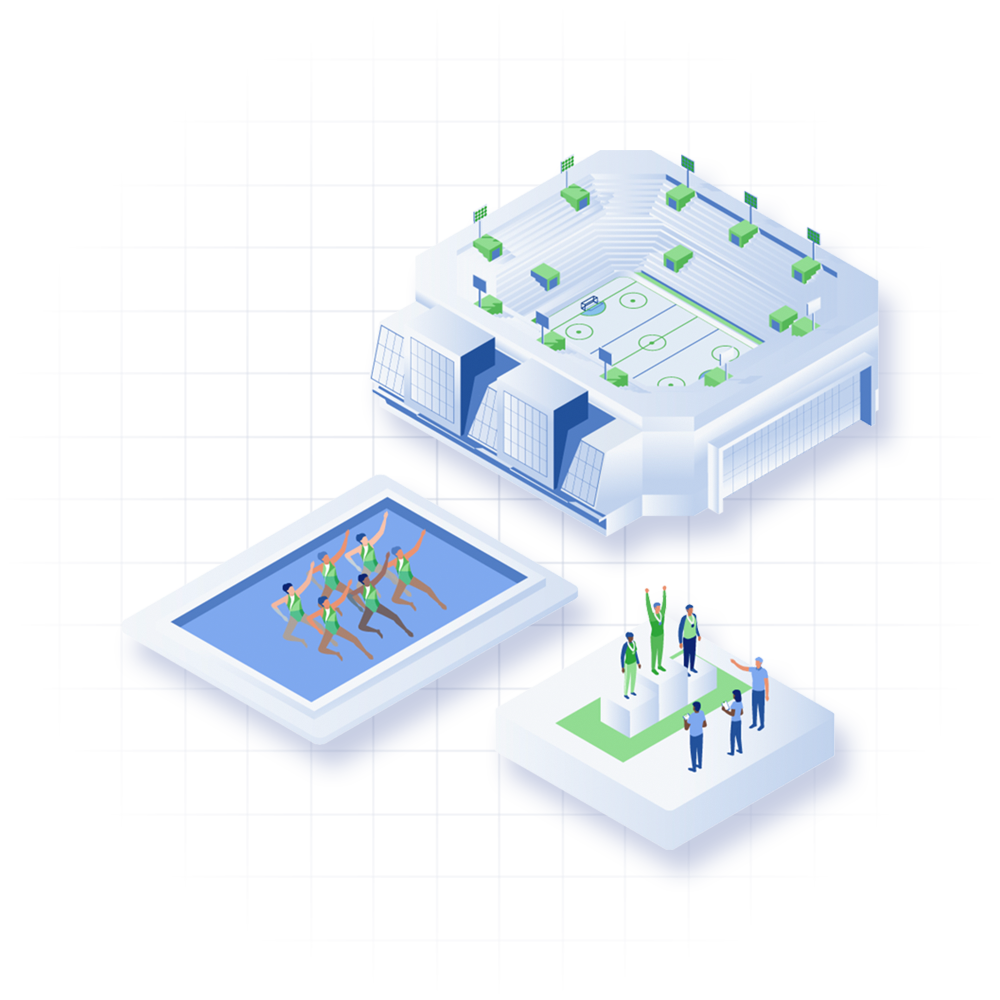 Recreation facilities management
Recreation facility management is made easy with Splex Facility Manager. Our software simplifies scheduling for any organization with space to rent and manage, while breaking down communication barriers to keep information flowing and maximize efficiency and returns.
Splex is for:
Recreation and community centers
Arenas
Sports fields and outdoor recreation
Gymnasiums
Community buildings
Park and green spaces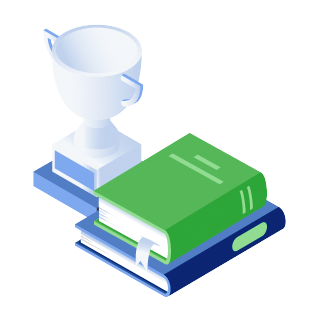 Schools & Colleges
With Splex, you can easily manage your school and college facilities, including gyms, classrooms, theatres, and fields. Our software allows you to efficiently manage rentals and intramural sports programs while allocating resources and keeping your staff, students, and parents informed about any activities in your facilities.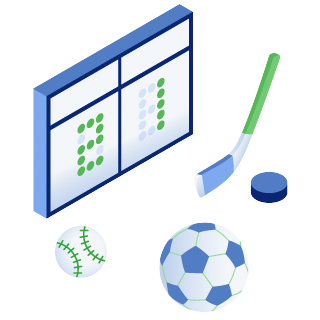 Municipalities & Private Facilities
Splex Facility Manager provides an efficient solution for municipalities and private facilities to manage their recreational areas, such as rinks, soccer fields, baseball fields, football fields, pools, and parks. With our software, you can easily allocate resources and keep your staff, and residents informed about any facility activities. Stay organized and streamline operations with Splex Facility Manager.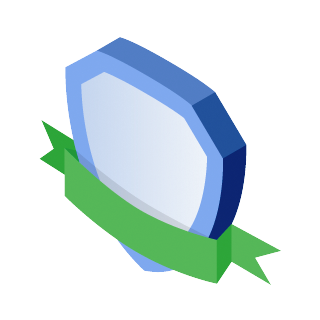 Clubs & Associations
With Splex, you can easily manage rented spaces, open registration periods, and oversee recreational activities. Our software streamlines registration and calendar management for all activities, from day camps to dance and gymnastics classes. Splex handles your registrations and calendars so that you can focus on delivering the best experience for your customers.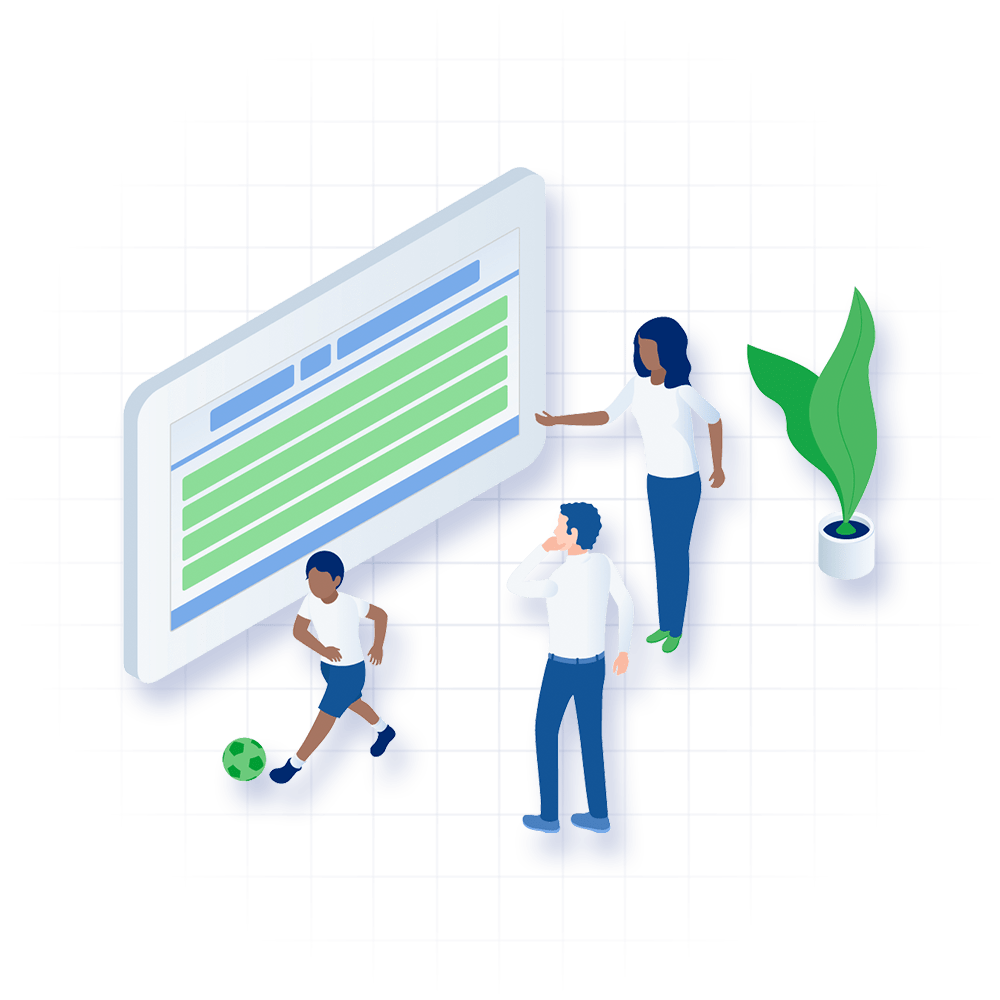 Communicate with your audiences
Whether online or within your facilities, Splex broadcasts your schedules, locker rooms and appropriate information to your staff, clients and visitors.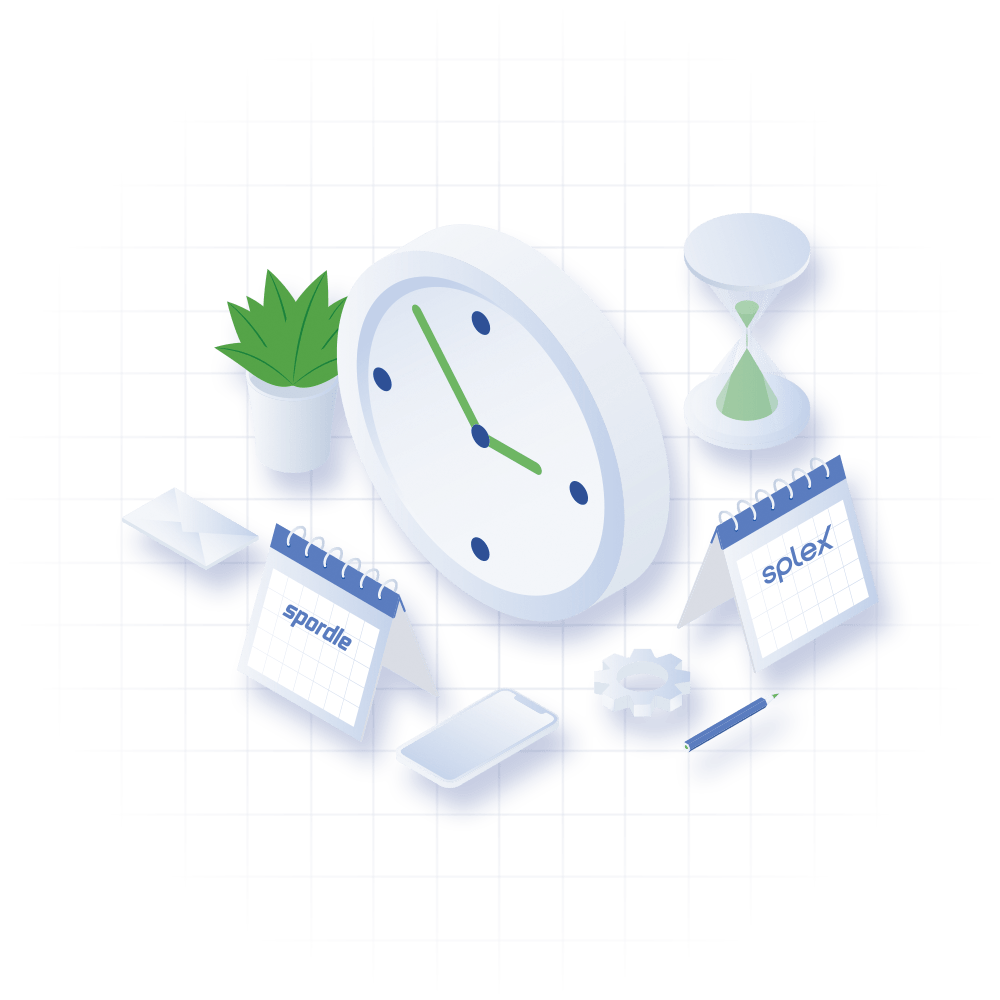 Gain Productivity & Focus Where It Matters
Splex connects with the schedules of over 10,000 sports organizations, powered by the Spordle scheduling software.
Game and practice schedules, modifications, and cancellations are automatically synced to Splex, and facility administrators are notified instantaneously.
Click here to find a sports organization that uses Spordle.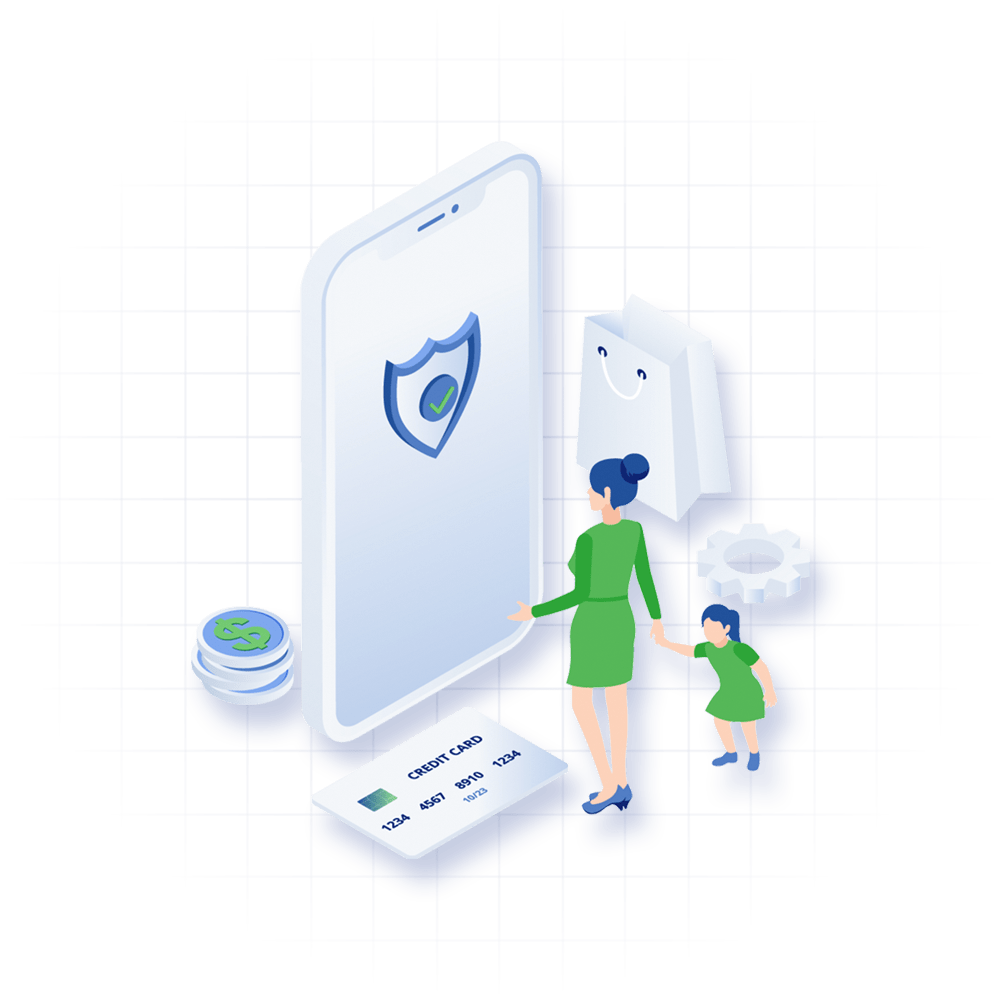 Secure Online Payments
Stop wasting time with cheques, cash, and manual invoices. Splex includes fully integrated secure payment processing to manage rentals, installments, and participant registrations.